For many local councils with limited budgets for staffing and 'back office' support, it often makes sense to outsource certain routine aspects of finance and administration to a provider which can deliver an efficient service to your Council based on best practice.
LGRC provides this kind of outsourcing arrangement in three key areas:
Finance: financial planning, budget preparation, accounts updating, end of year accounting support
Human Resources administration: staff records maintenance; holiday, sickness and absence admin; leavers and joiners admin; staff contracts admin; staff appraisals admin.
Document management: electronic document management; physical document archiving and retrieval services
IT service provision: IT infrastructure and software applications provision; IT hardware asset management; IT support management; upgrade and backup management
Outsourcing such aspects of 'back-office' support to LGRC means that council staff can concentrate on service provision to meet community needs, in the knowledge that these aspects of council administration are being carried out effectively, economically, and to best practice standards.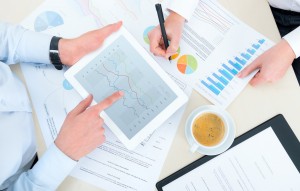 ---
Finance & Accounting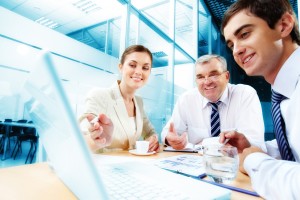 ---
Human Resources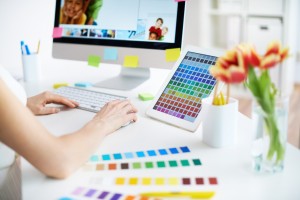 ---
Information Technology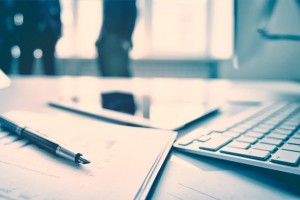 ---
Document Management
Please contact us to discuss your specific needs. We will provide a quote based on the type of service (or combination of services) to be outsourced, types, numbers and mix of council users, and length of contract envisaged.